Attendees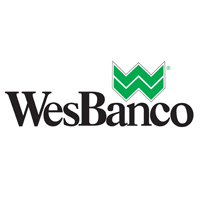 Mark Krupinski
CIO
Wesbanco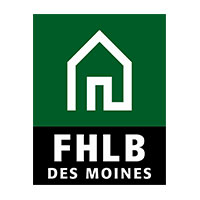 Mary Cecola
Chief Business Technology Officer
Federal Home Loan Bank of Des Moines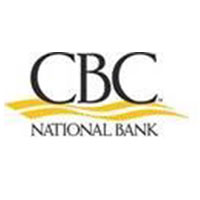 Scott Curtis
COO & CIO
CBC National Bank
For more information, contact marketing@cdmmedia.com or call +1 312.374.0805.
Here's what our past attendees had to say:
The event has provided platform for networking and introduction to partners, which has made possible to engage in discussion for new requirements as well as share experiences.
Director of Governance and IT Compliance
Great mix of participants and good size of participants. This format allowed the chance for me to interact with most of the other attendees, which was a huge benefit to me.
Director Technical Service Delivery, Western Union
Great event! It is always awesome to hear thought leaders and their different points of view!
CISO, Boston University
I really enjoyed listening to the different speakers and learned a lot from those presentations! I was happy to network with the industry players and learn how they are solving common industry problems.
Head of IT: Enterprise Services, Barclays Africa
It was excellent meeting with serious companies and professionals. This Summit is really useful to improve the energy and human network between companies. Congratulations on the organization and how you take care of us.
President
Warning!
Future Watchers is not afiliated with CDM Media. The link on their website to ours does not indicate any relationship, and appears to be intended to deceive.