Attendees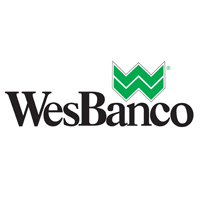 Mark Krupinski
CIO
Wesbanco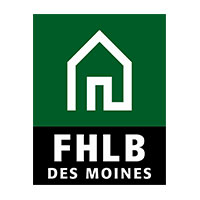 Mary Cecola
Chief Business Technology Officer
Federal Home Loan Bank of Des Moines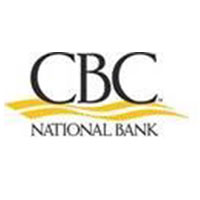 Scott Curtis
COO & CIO
CBC National Bank
For more information, contact marketing@cdmmedia.com or call +1 312.374.0805.
Here's what our past attendees had to say:
Great event! I found value in the content and all of the speakers' presentations. The time in-between sessions was valuable networking time, also.
VP Technology - CISM, Loop Capital
Very well organized event as a participant. As usual the agenda was very informative with several interesting topics that were discussed. I have long believed that CDM Media runs one of the most effective events among the many groups who offer these sorts of events. Participation in this sort of event is a foundational investment.
CIO, Clark Public Utilities
Excellent experience top to bottom. This was the best managed event I have ever attended in the past 20 years.
CFO
I thought the summit was excellent. It had the correct balance of topics, networking events, vendor meetings and outdoor activities. It was a great way to quickly get immersed in the latest tools and trends as well as highly professional and in a great setting.
SVP, Architecture
I thought the sessions were very informative and the group discussions were very beneficial to me. I think the sessions were the right length. I was truly impressed and very satisfied with the results and new business relationships that I developed during the summit.
CIO
Warning!
Future Watchers is not afiliated with CDM Media. The link on their website to ours does not indicate any relationship, and appears to be intended to deceive.